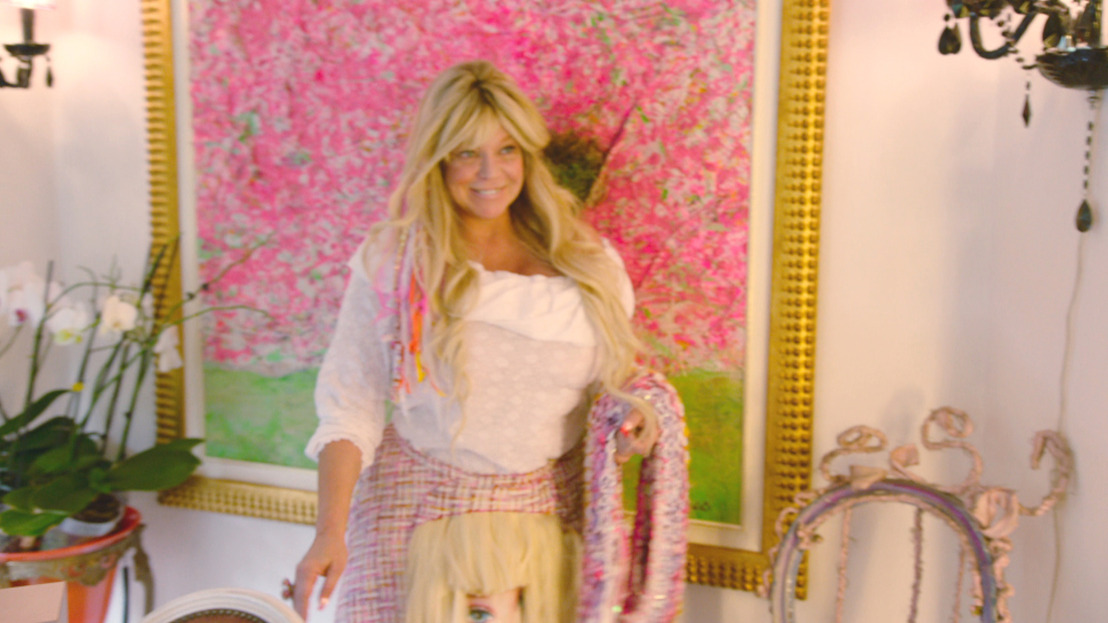 Danielle uit Sky Is The Limit wordt Barbie Girl in Pink Ambition
Tuesday, September 6, 2016 — Modeontwerpster Freya gaat morgen op bezoek bij Danielle, de excentrieke diva uit The Sky Is The Limit. Freya's merk, TutuChic, straalt een je m'en fous-mentaliteit uit: kleding voor sterke vrouwen die zonder gêne dragen wat anderen niet durven en gewoon lekker hun ding doen. En laat de extravagante Danielle daar nu net de geknipte persoon voor zijn. Op Danielle's vraag heeft Freya een uniek en op maat gemaakt pronkstuk gecreëerd dat het wel eens tot dé parel van haar hele TutuChic-collectie zou kunnen schoppen. De copieuze rok met Barbieprint, inclusief levensechte blonde lokken, staat Danielle op het lijf geschreven.
Wanneer Yentl naar haar personal trainer gaat, laat ze ons zien dat er achter de sterke blogster van 'Just Yentl' een kwetsbaar meisje schuilt. Gekweld door onzekerheden en perfectionisme, heeft Yentl in haar verleden te kampen gehad met anorexia. De trainingssessies geven haar een gerust gevoel nu ze merkt dat haar gezondheid erop vooruitgaat. Yentl is sterker dan ooit en vastberaden om te vechten voor haar geluk.
Morgen om 22u10 op VIJF.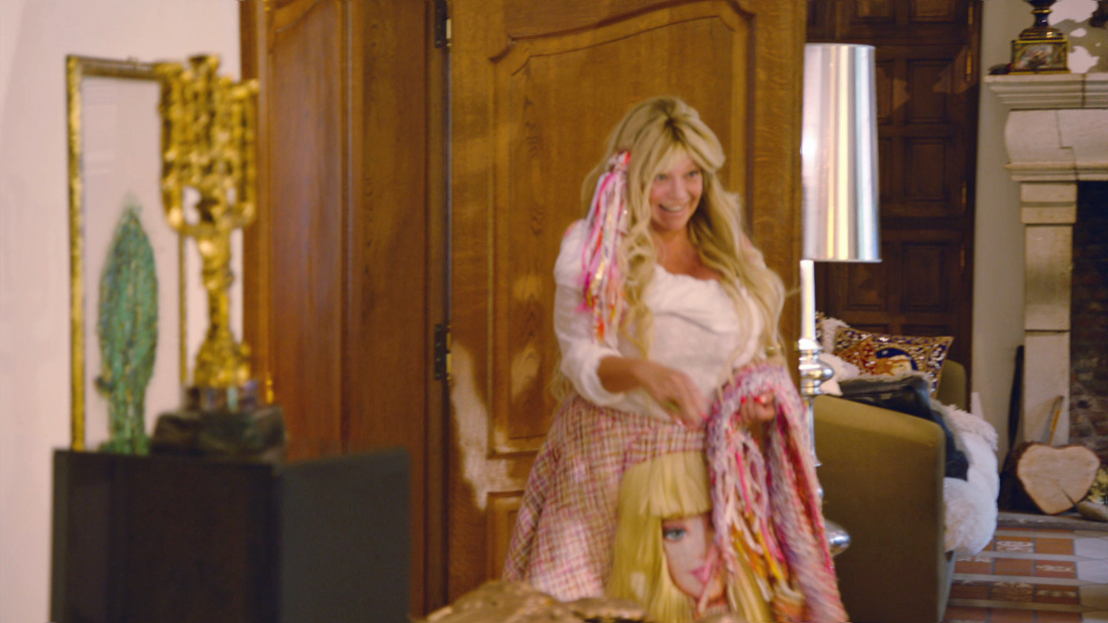 Nena De Keersmaecker
Pers Junior VIER, VIJF en ZES
SBS Belgium NV
Nena De Keersmaecker
Pers Junior VIER, VIJF en ZES
SBS Belgium NV